"A Monumental Ode to Love"
Taj Mahal is one of the most beautiful monuments in the world. It was built by the Mughal Emperor Shah Jahan as a memorial for his third wife, Mumtaz Mahal. Constructed entirely out of white marble in the 17th century. It is one of the seven wonders of the world.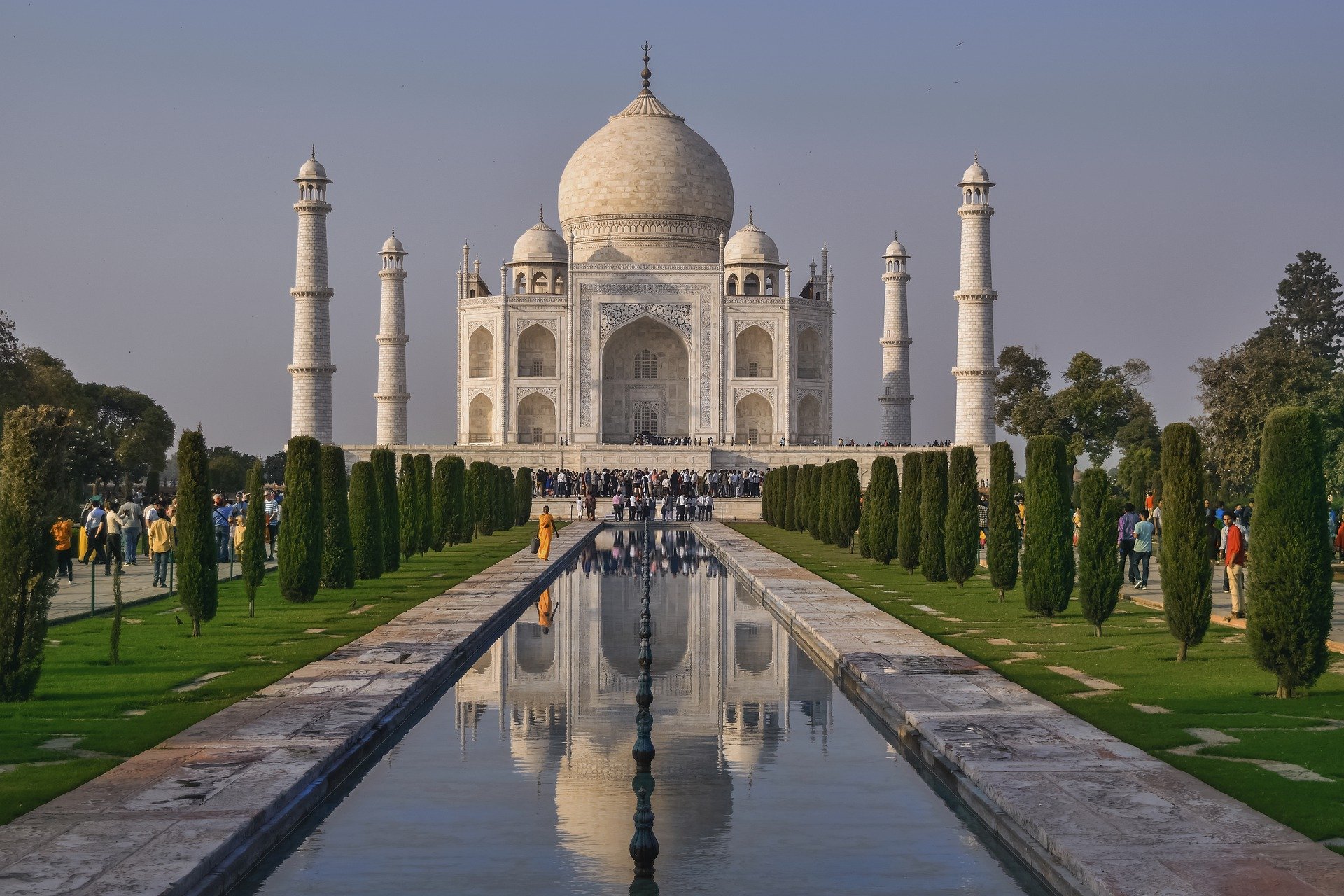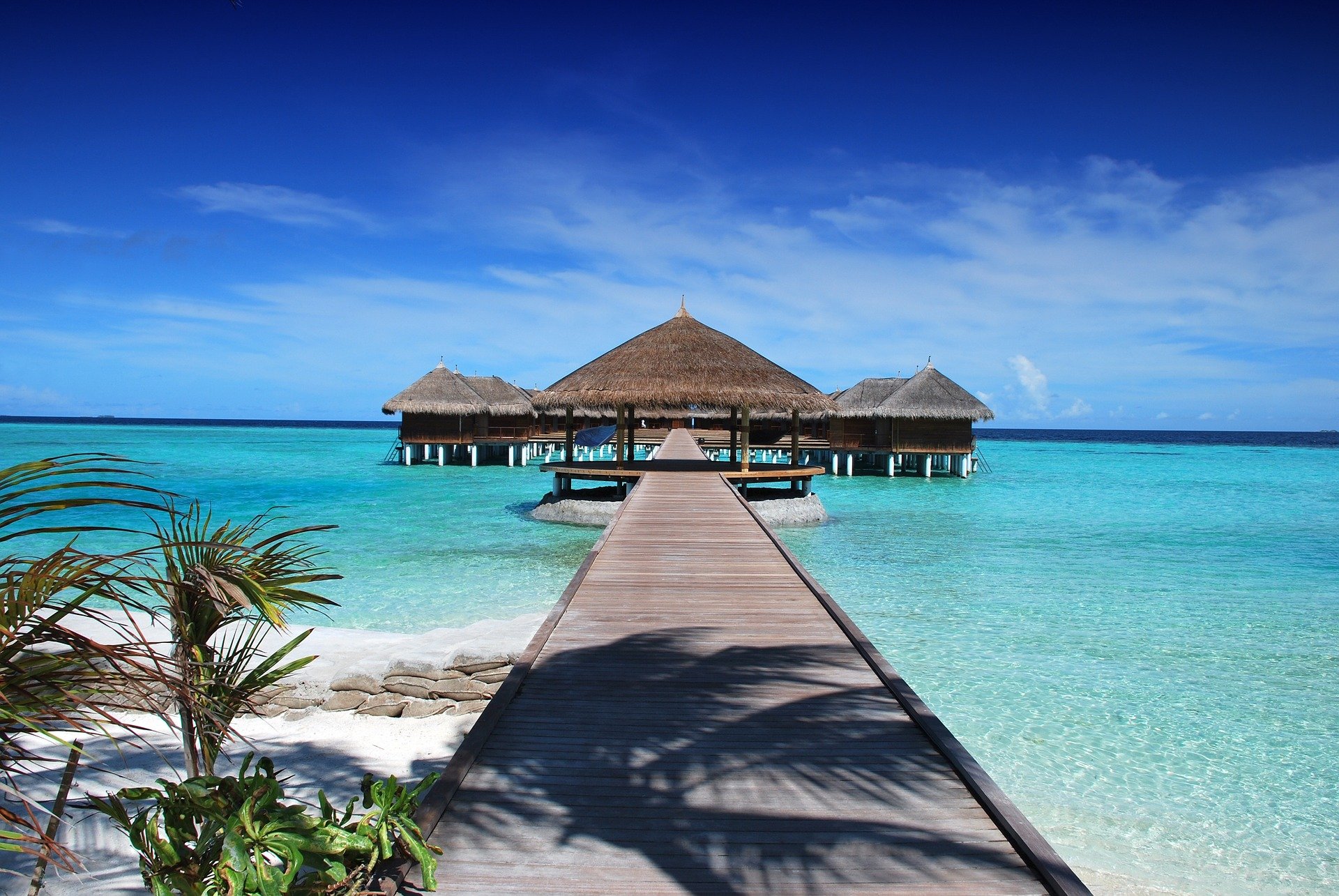 "A Tropical Haven For Honeymooners"
The Maldives is ideal for an adventure, honeymoon, or leisure holiday. Time stands still in the Maldives as you lie on the white sand beaches, swim with the manta rays and reef sharks, and step out from your overwater bungalow to the view of turquoise water.
"The heritage of England"
London is the capital of England, Standing on the Thames River.  It is a city with numerous attractions of all sorts including great architecture and heritage.  It is one of the most important tourist destinations in the entire world.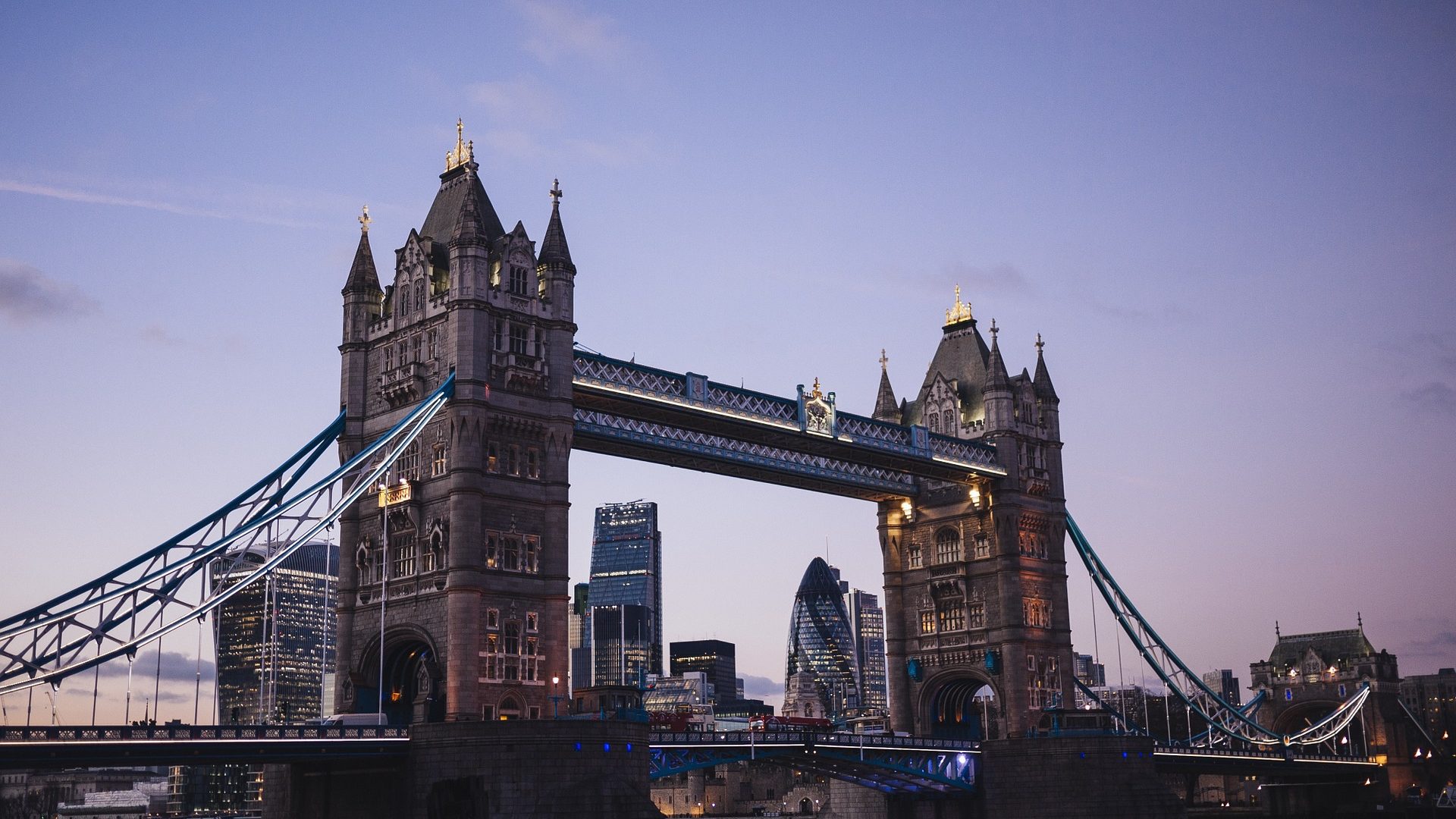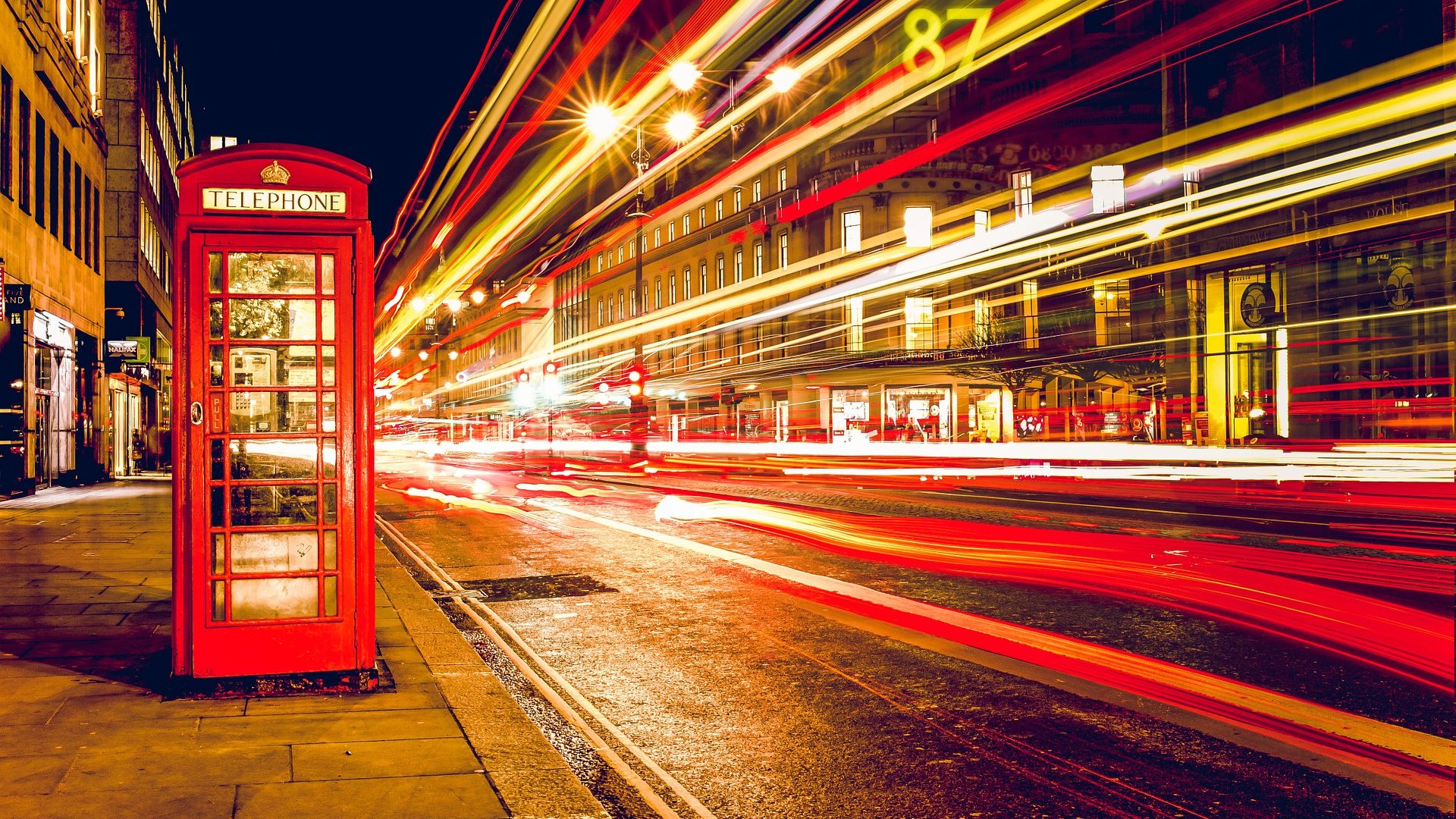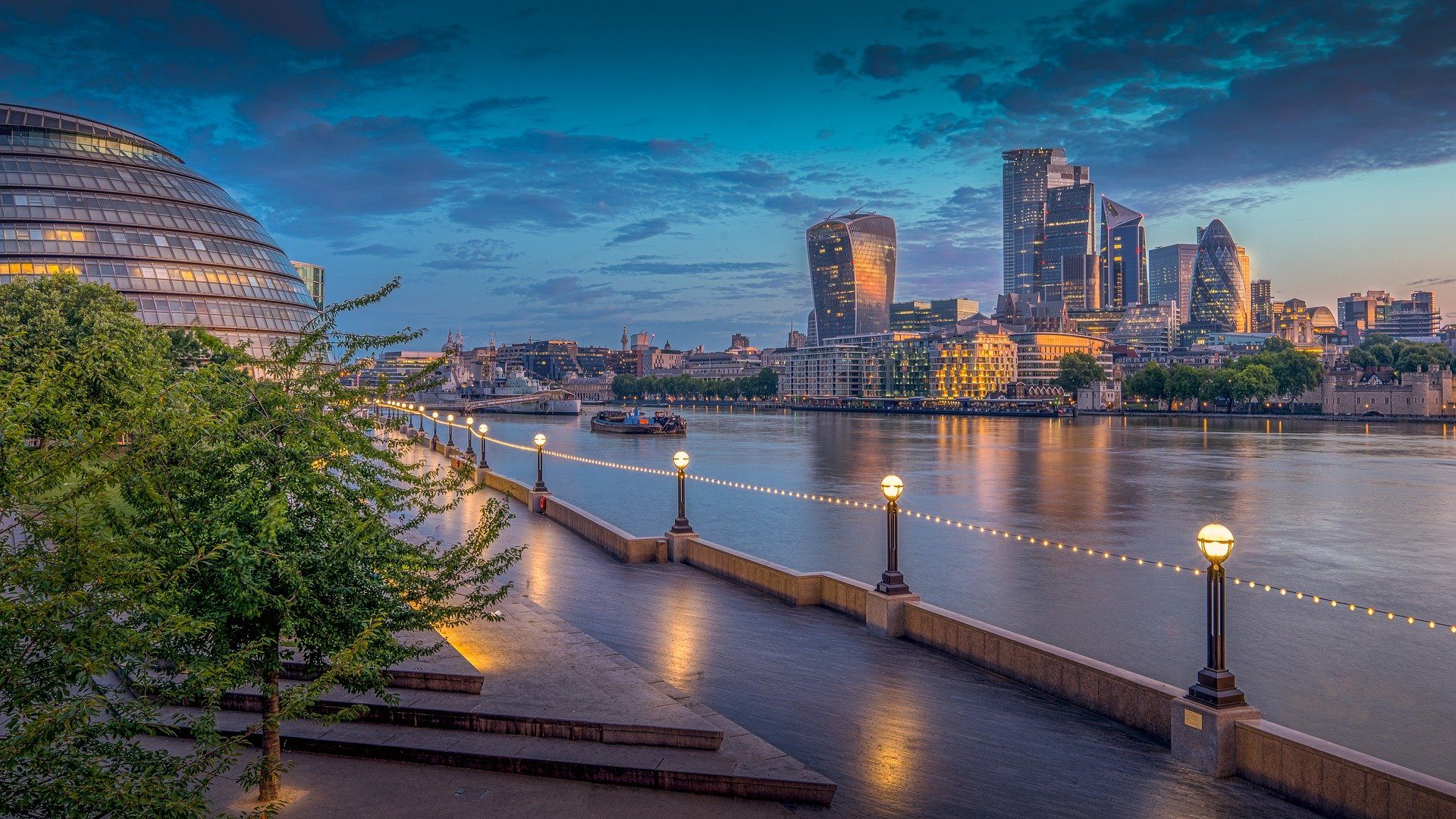 Check out Customer Reviews on Google !!
"Book Always Cheap Flight Tickets from Gomybos. Easy Refund and Great Discounts Available. Before Booking Compare the Rates & Check Our Customer Review. Lowest Price Guarantee. Gomybos is Your Perfect Online Travel Partner."
Know the State-wise Travel Regulations !!