Kolkata is in every sense, the artistic, cultural and intellectual capital of the country. Famously known as the City of Joy. Kolkata, India's second biggest city, is a perpetually ongoing festival of human existence.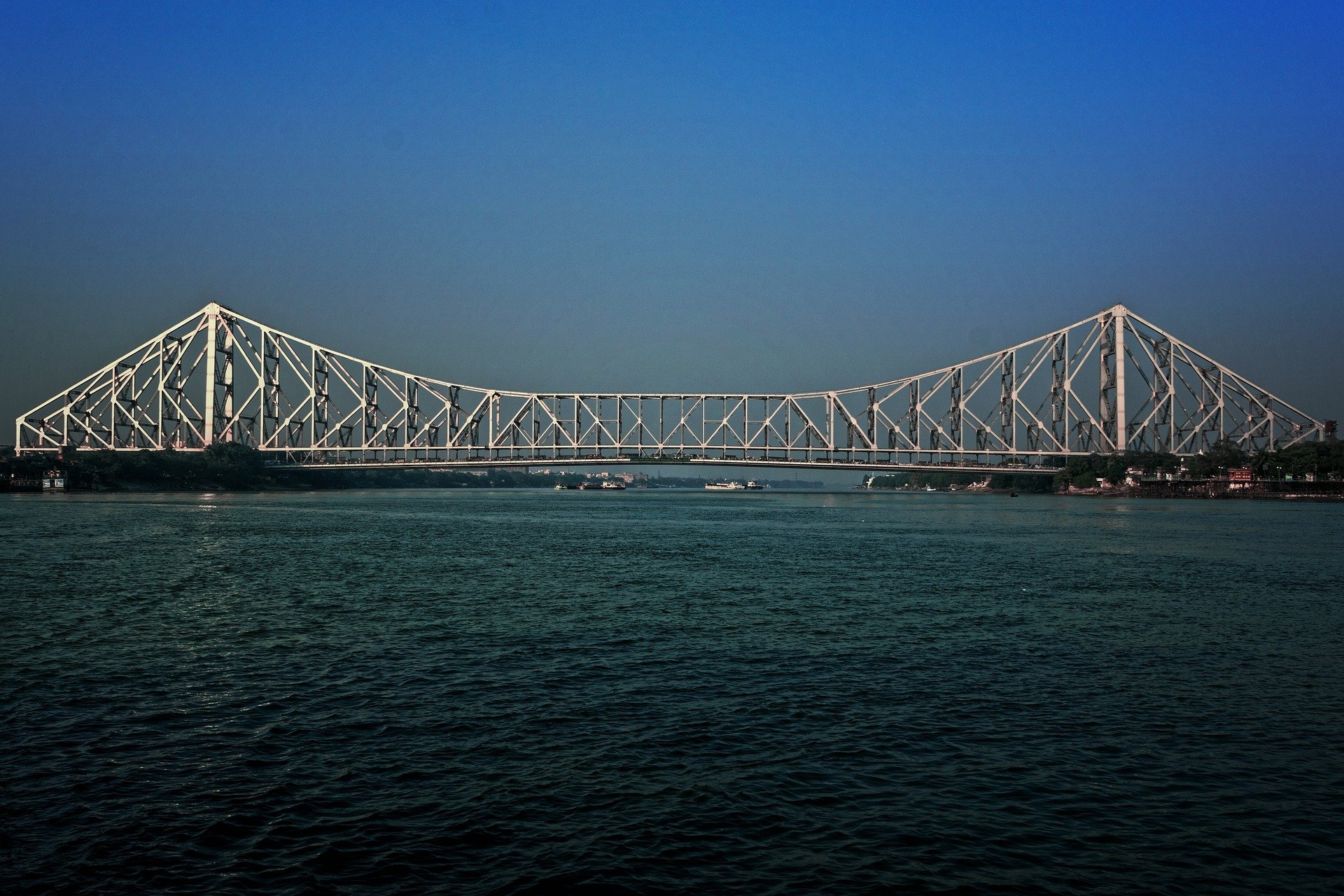 The capital and the largest city of Telanaga. Hyderabad exudes an old-world charm of its own with the Old City (Charminar side), Hitech City (Cyberabad) and the other areas lying between the old and the new.
Mumbai is a beautifully blended melting pot of cultures and lifestyles. Mumbai – formerly known as Bombay.  Famously known as the City of Dreams. One of the main centers in the country of art, culture, music, dance and theatre.